Jimmy Eat World at Terminal 5
It was my first time at Terminal 5 last night and since one of my life goals is to go to every music venue in New York City once, it was cool to cross that one off my list.
Opening for Jimmy Eat World was Scottish band We Were Promised Jetpacks.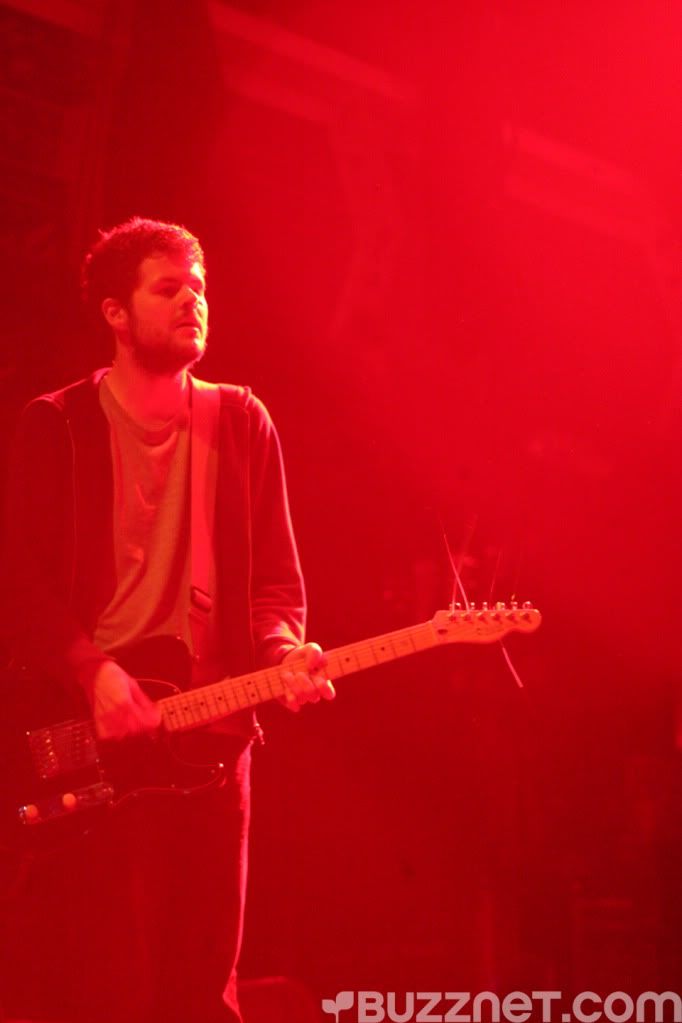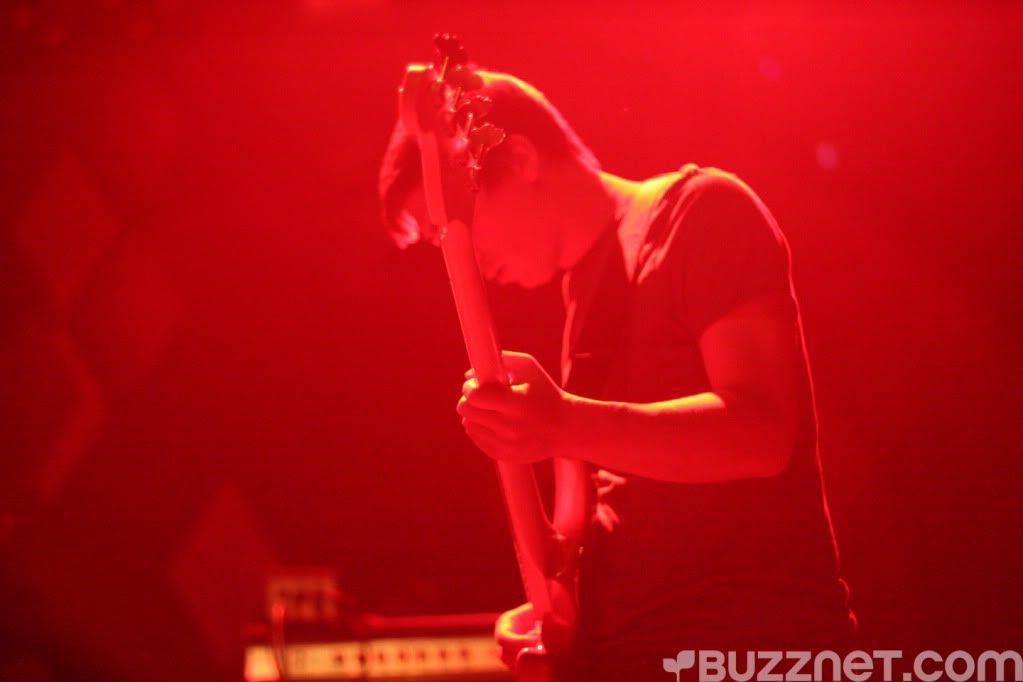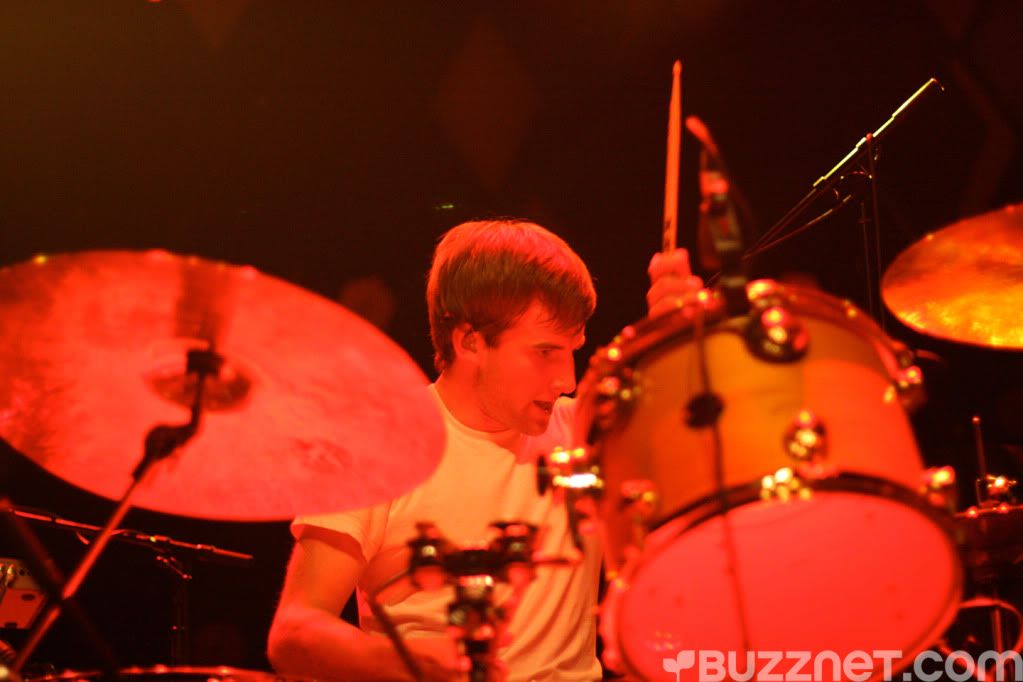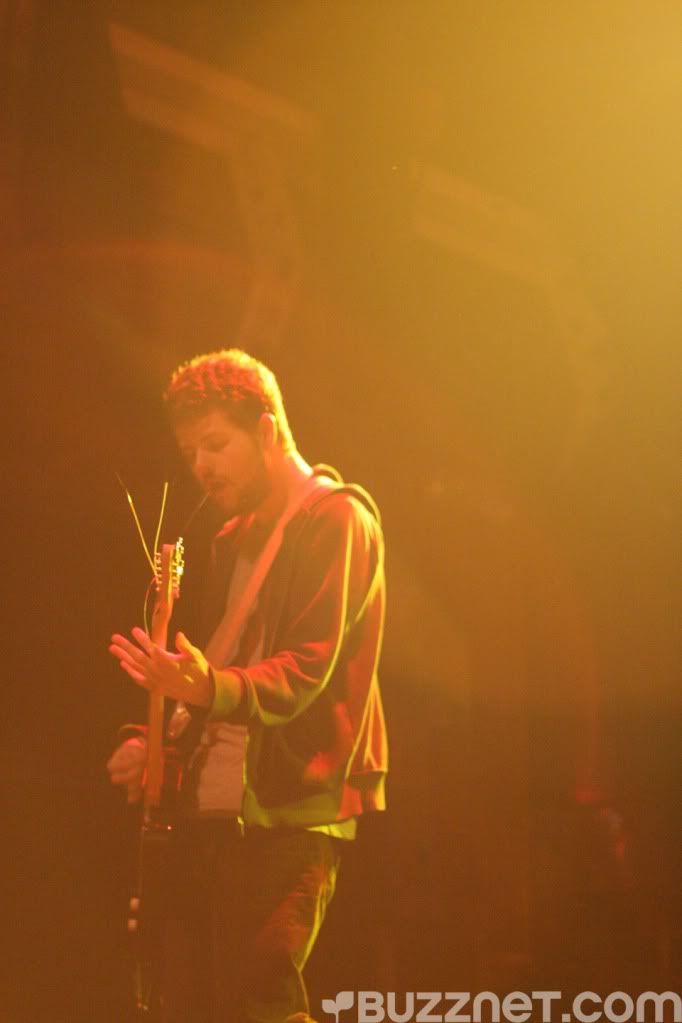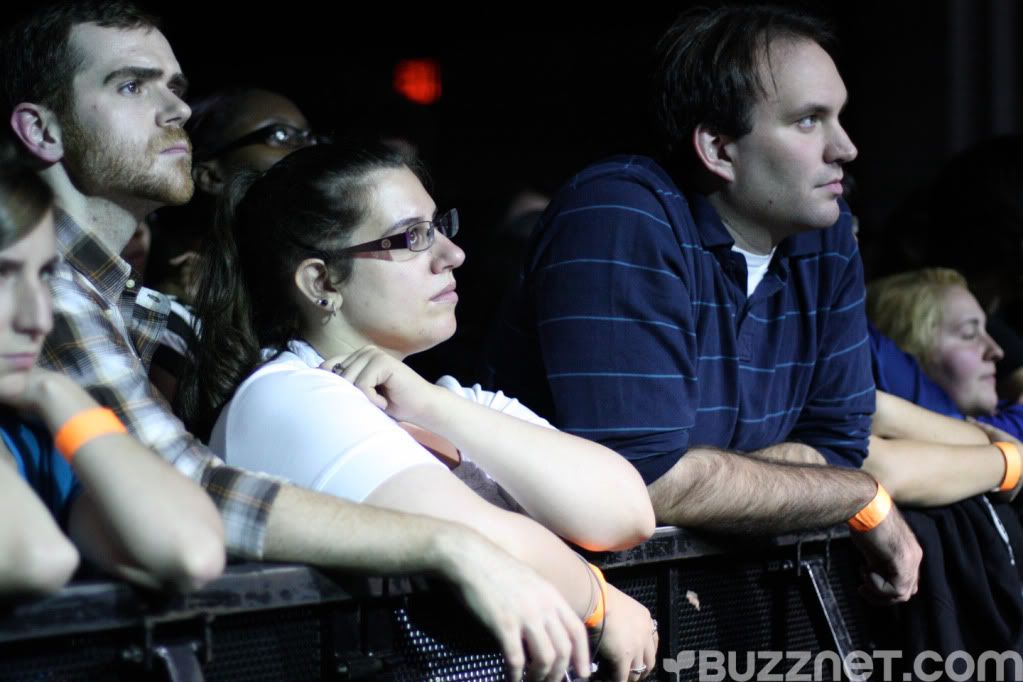 It's really hard not to like Jimmy Eat World. They've been creating catchy rock songs since the mid-90's and have become major names in the music world since. And last night they proved they could put on a damn good show too.
I last saw the band at Stonybrook University back in 2005. Their music will always remind me of my High School years. Clarity and Jimmy Eat World (Bleed American) contained some of my favorite songs of the time and it was so nice to hear them played last night.
The third song I photographed was "A Praise Chorus" and the energy from the stage, the fans, along with my memories of the song and the fact that I was photographing a band that once meant so much to me, gave me chills the entire time.
Their set list included lots of newer songs that I didn't know of but they still sounded great. In between they threw in songs like "Blister", "Lucky Denver Mint", and "Futures". And, of course, the encore included the classics--"The Middle" and "Sweetness".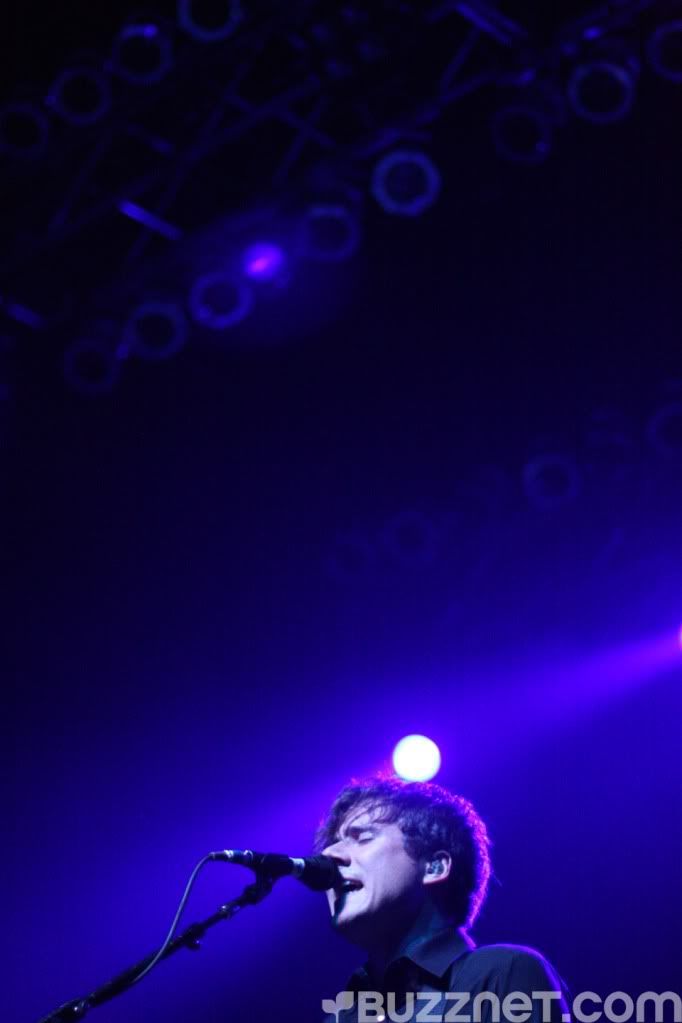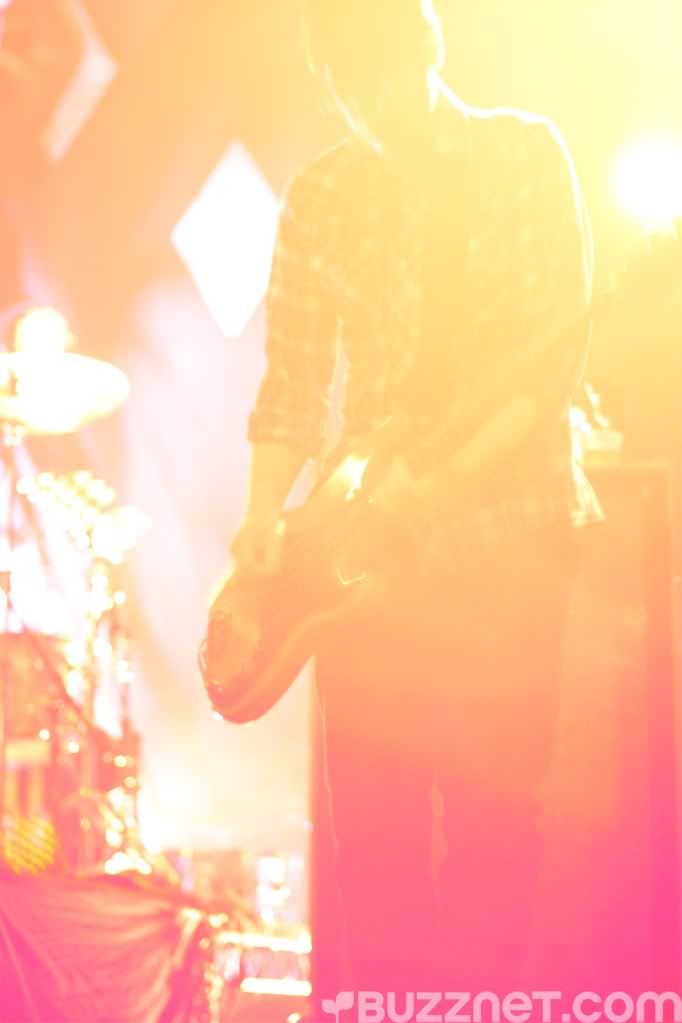 All photos © Angela Datre 2010
www.angeladatre.com
You'll
♥
Loading related posts from sailthru...