Recent Photos-July 2011
July was a good month filled with tons of live music --I ended seeing about 25+ bands at some great venues. I shot a lot of photos too. Here are some of my favorites.
Saw more of my family this month than I probably did all of last year. Anniversaries, graduations, christenings, etc.
On the fourth I saw the most amazing sunset as I walked around my neighborhood.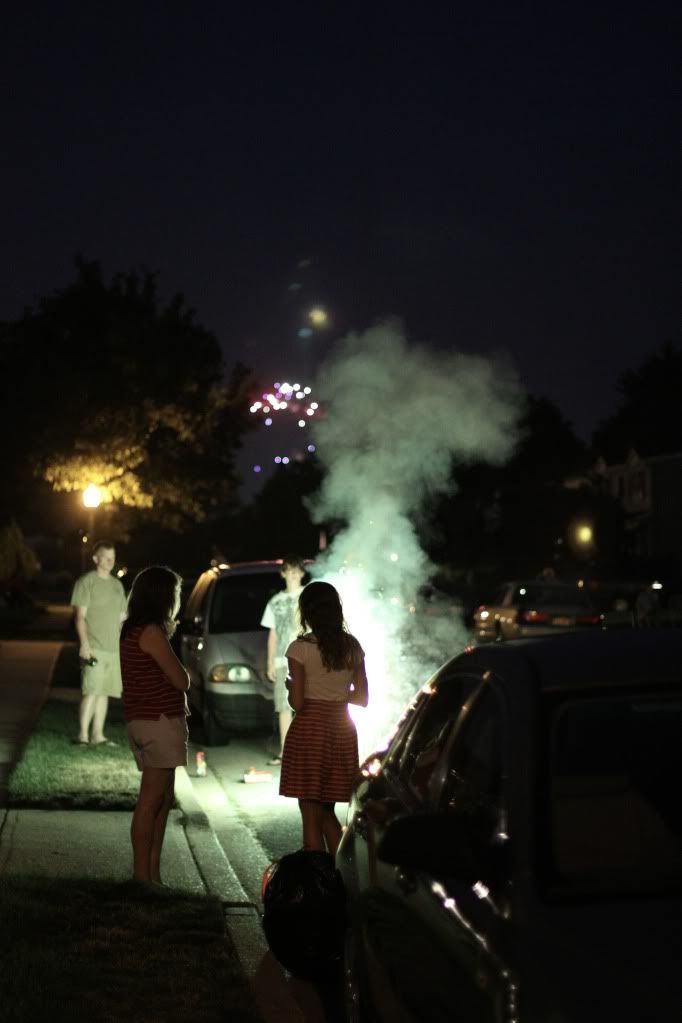 Went in my pool way more than I ever have.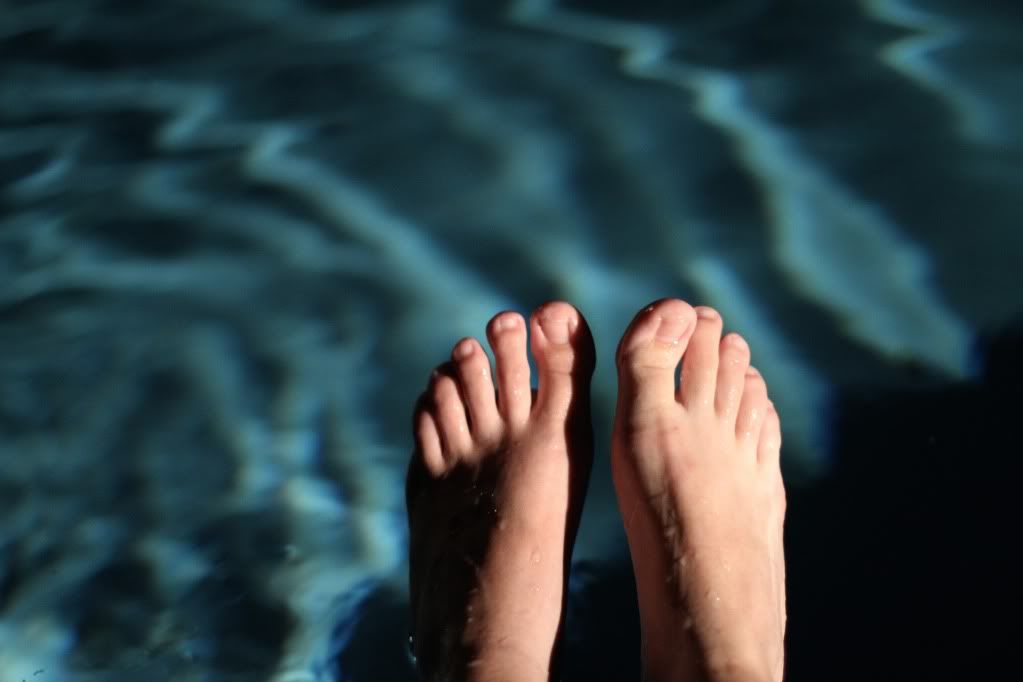 Walked the Highline on the hottest days. It was still great.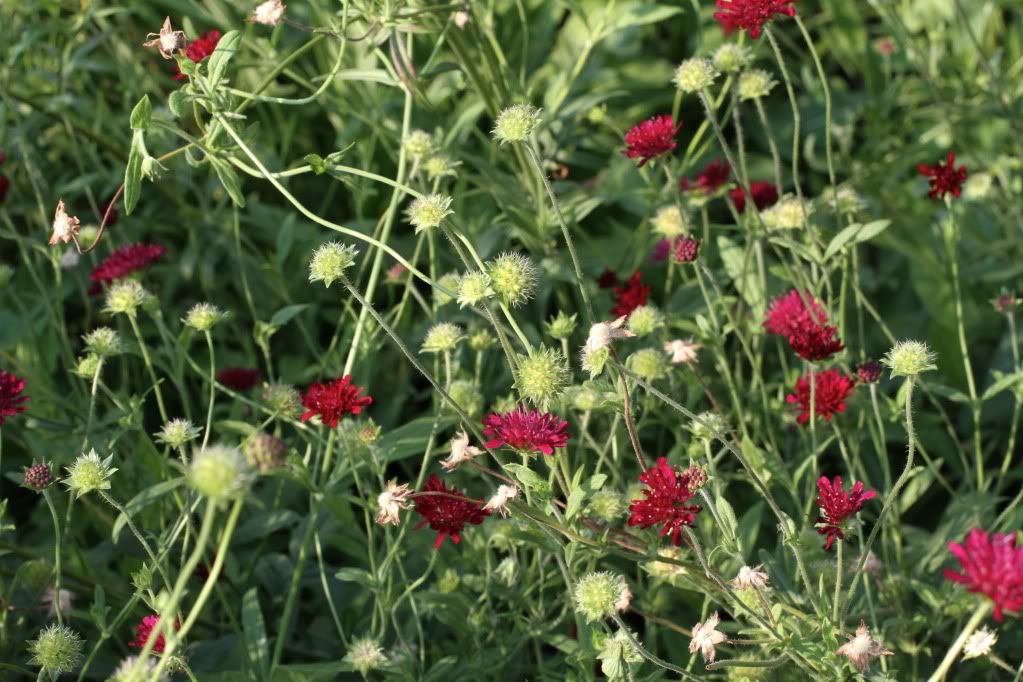 Summer nights in the city are the best.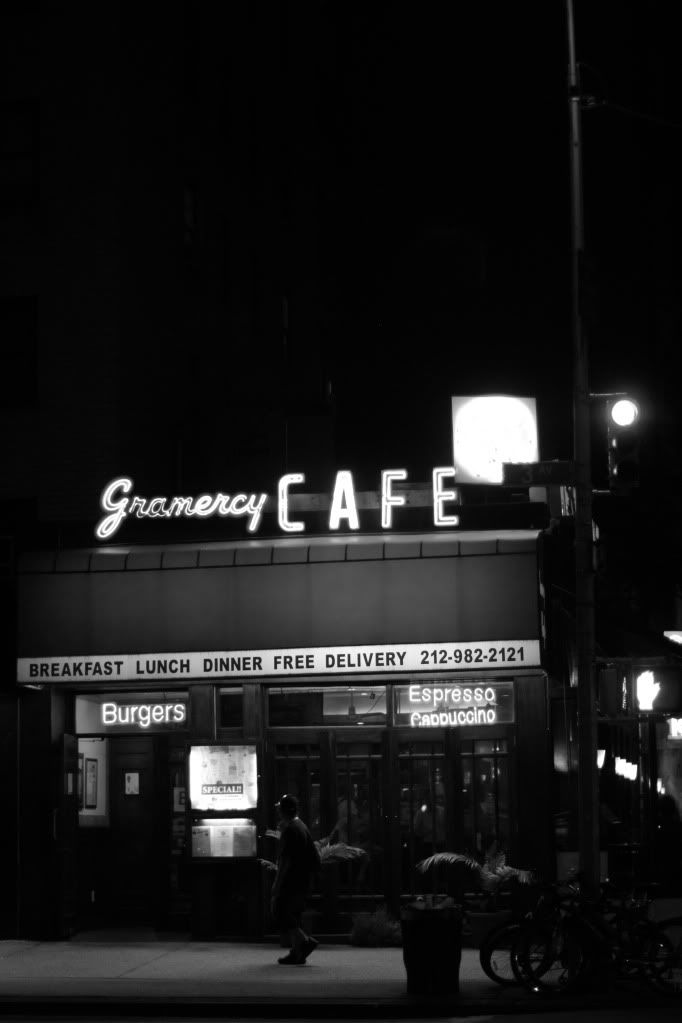 Saw my favorite band four nights in a row.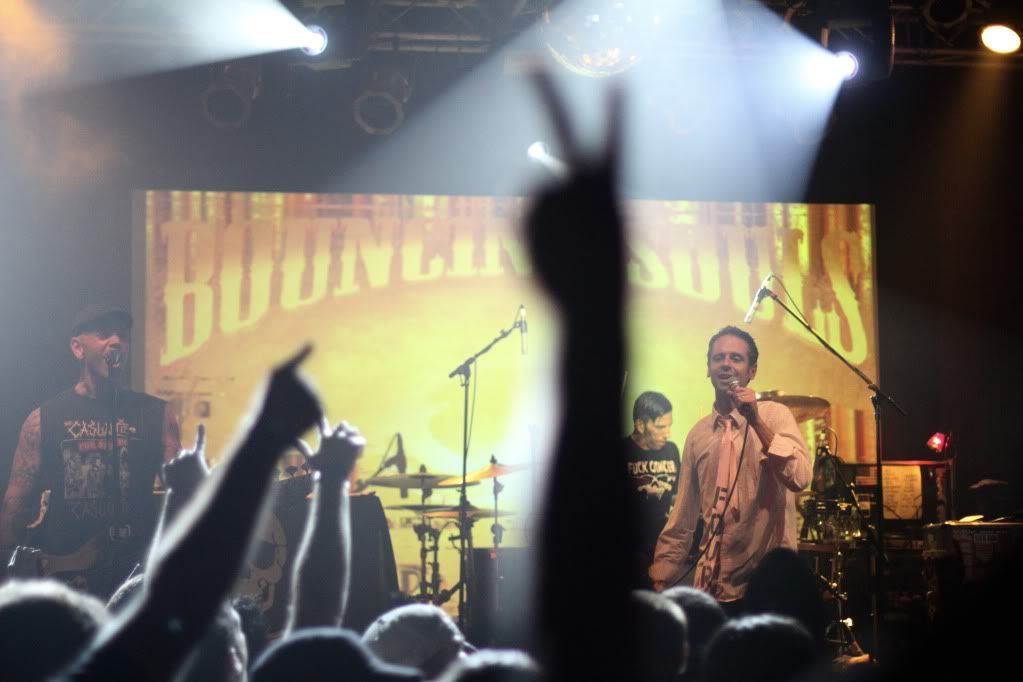 Went to an awesome House of Vans show.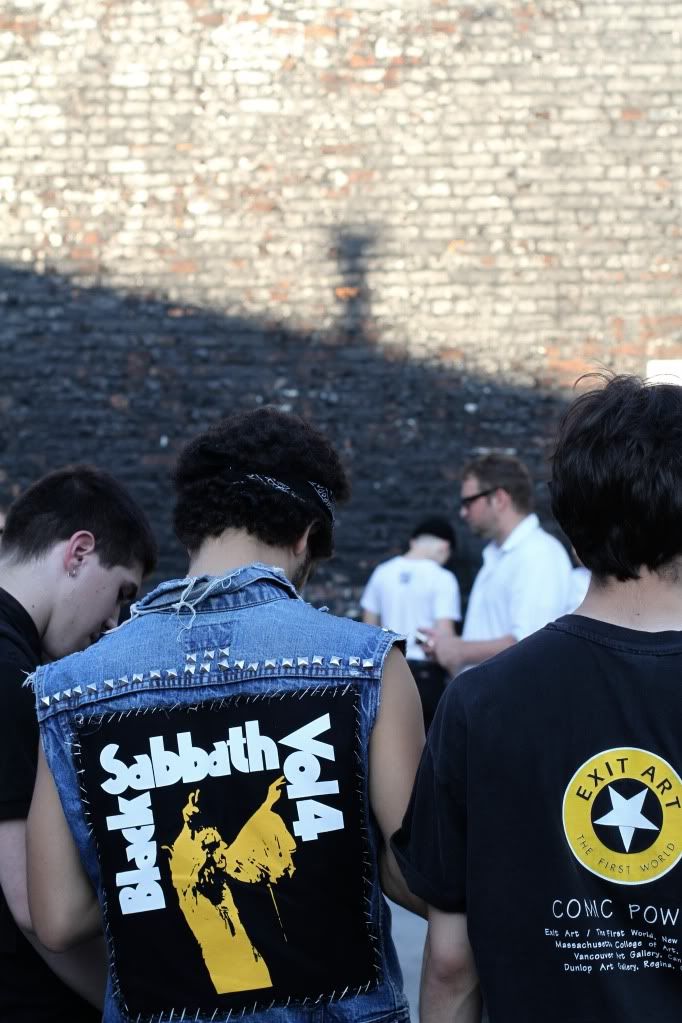 Drives..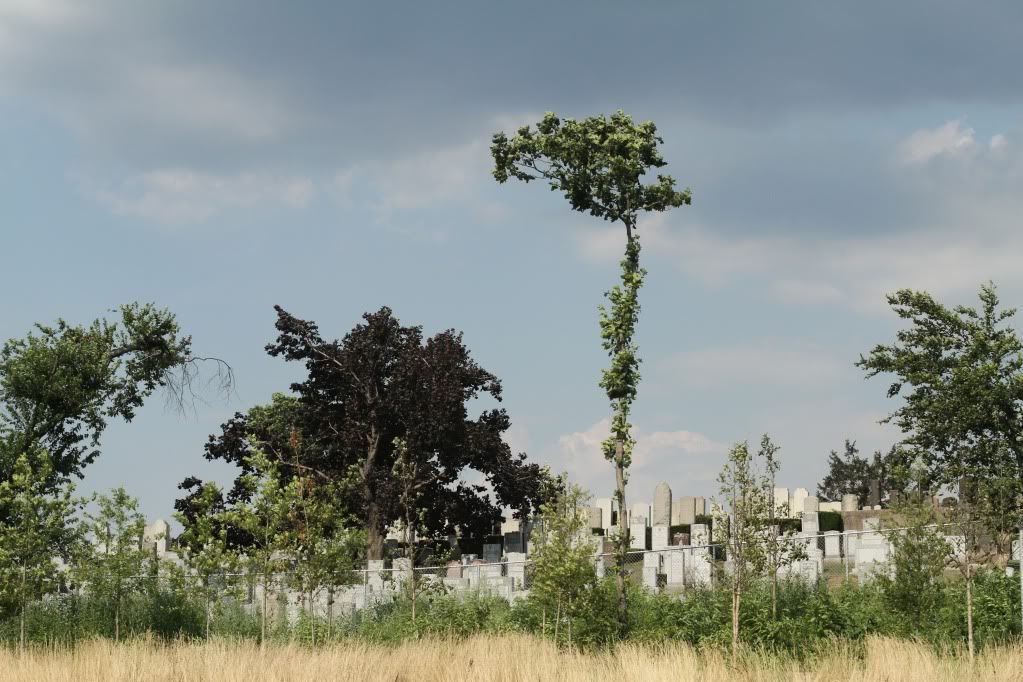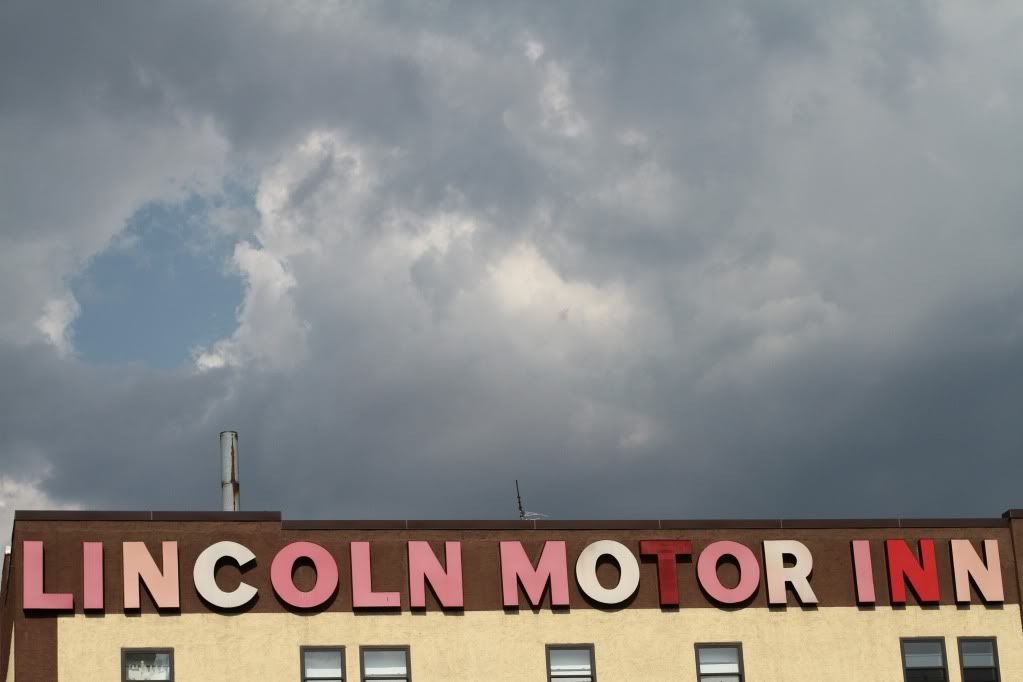 Manhattan adventures..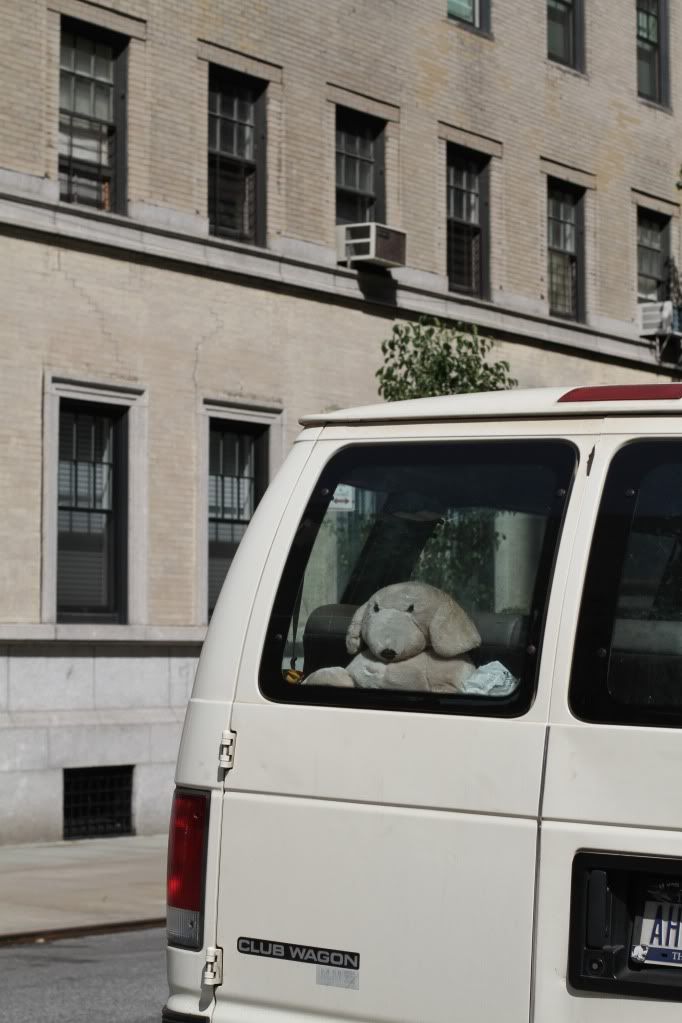 Photographed Rihanna, Motley Crue, 311, Subime with Rome, and the Goo Goo Dolls (and all their opening acts), all within six days (fun but exhausting).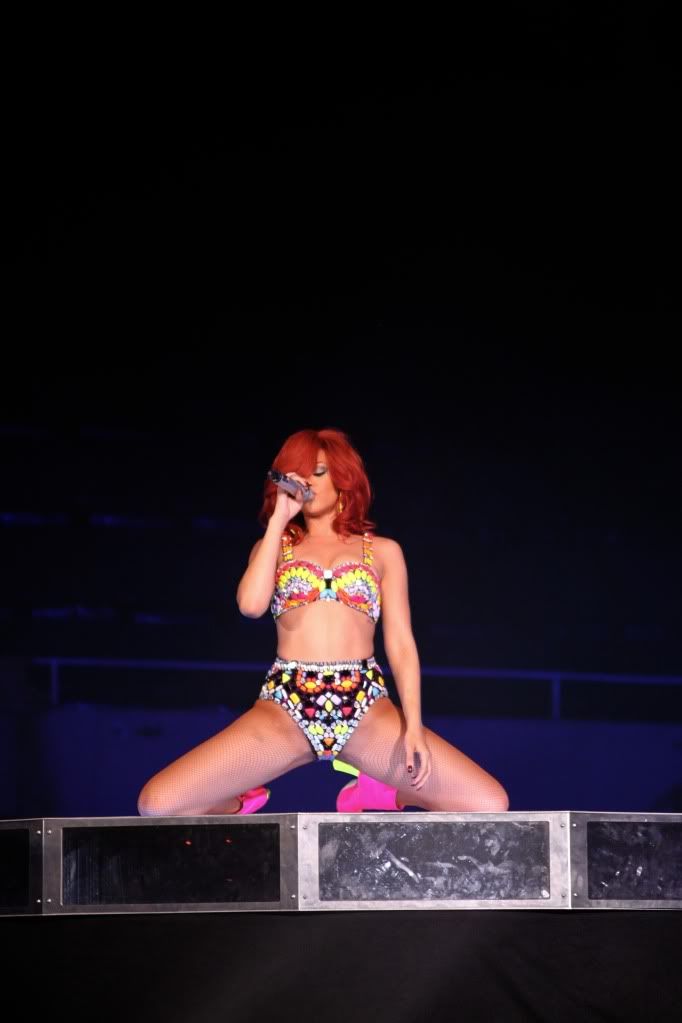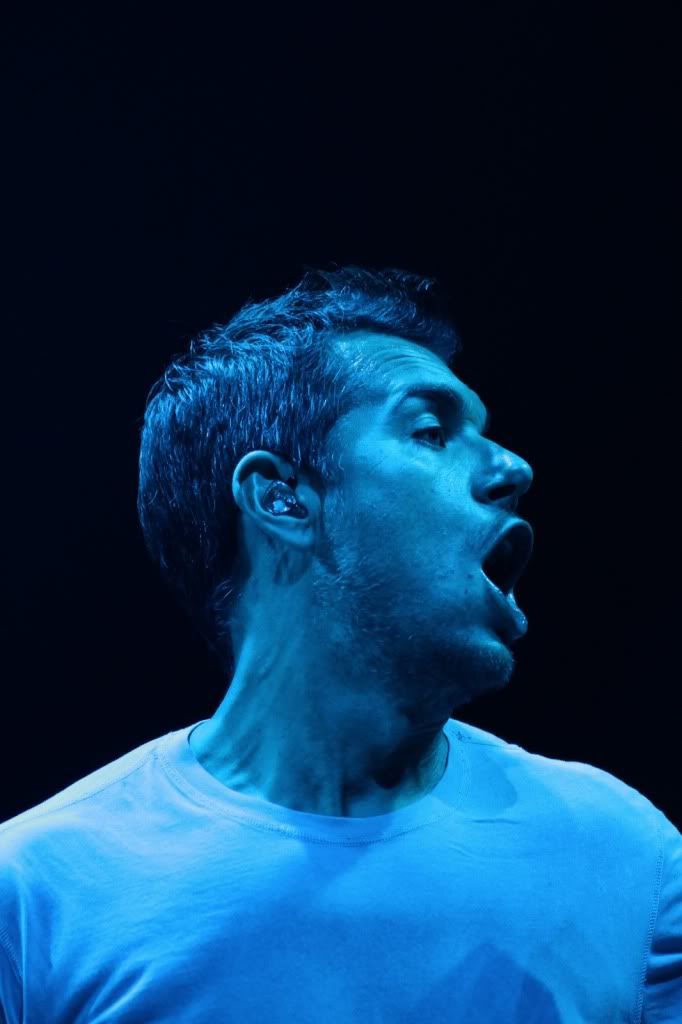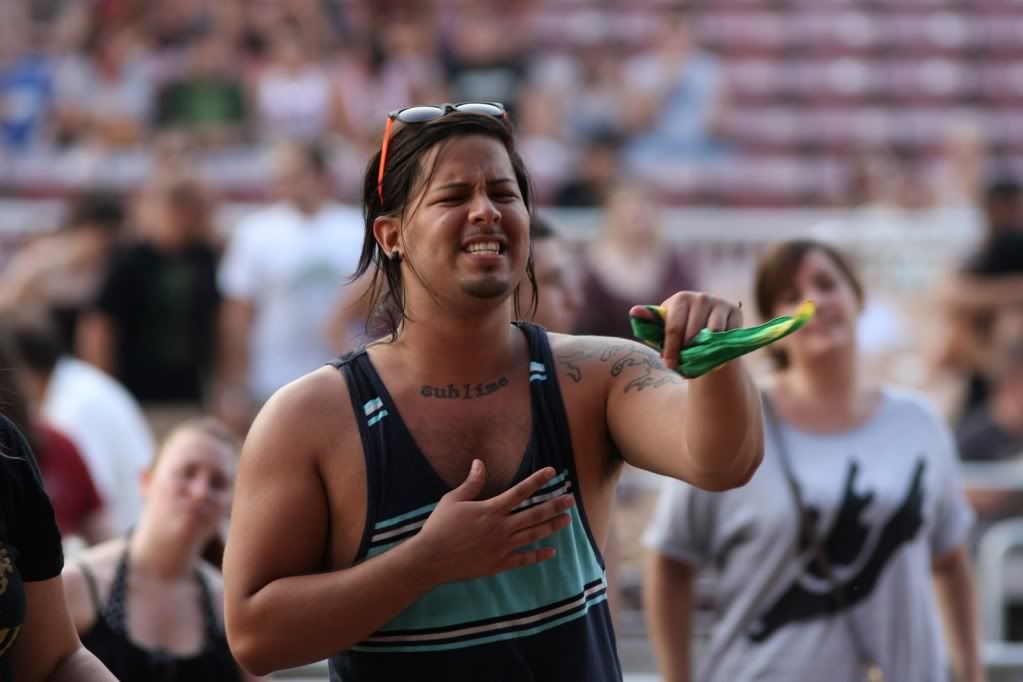 In the middle of all that, I photographed Warped Tour as well. Pretty sure it was the hottest day of the whole summer--first Warped Tour I left early.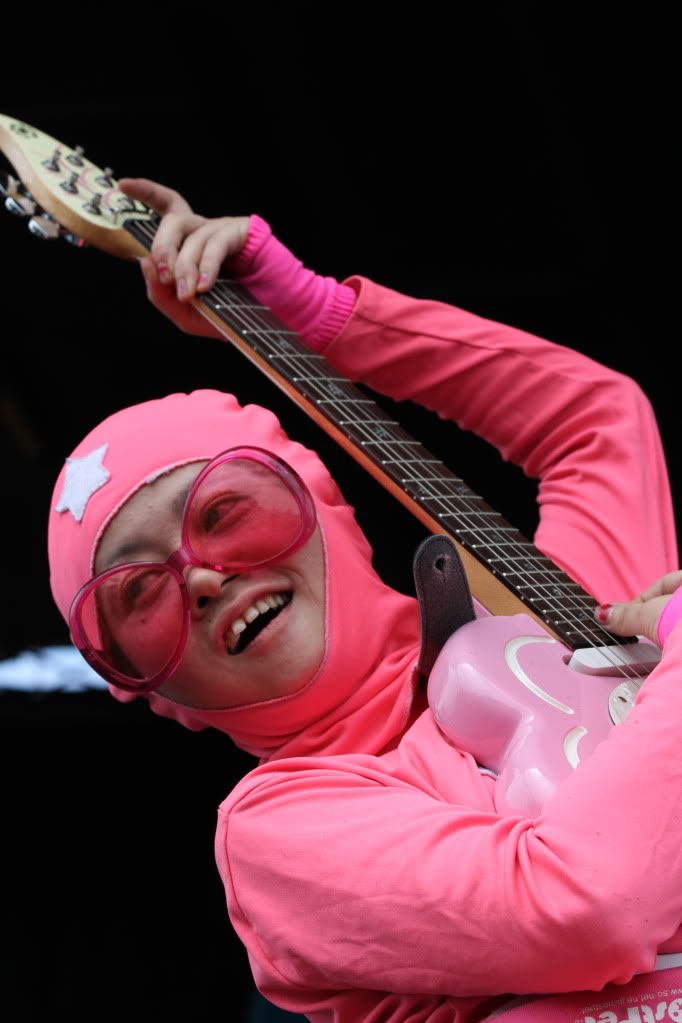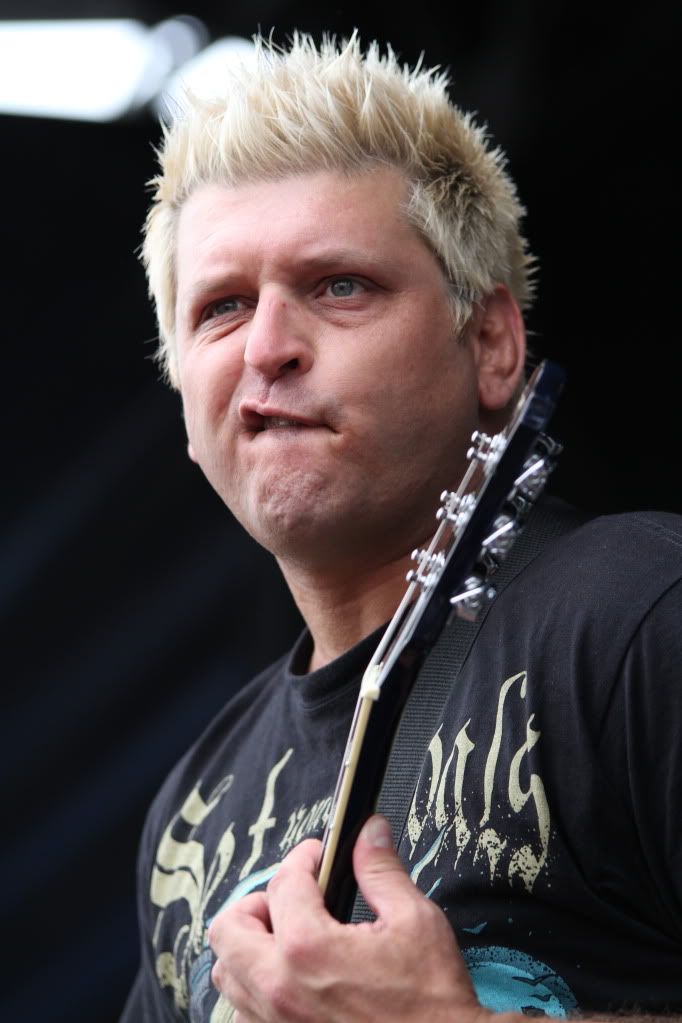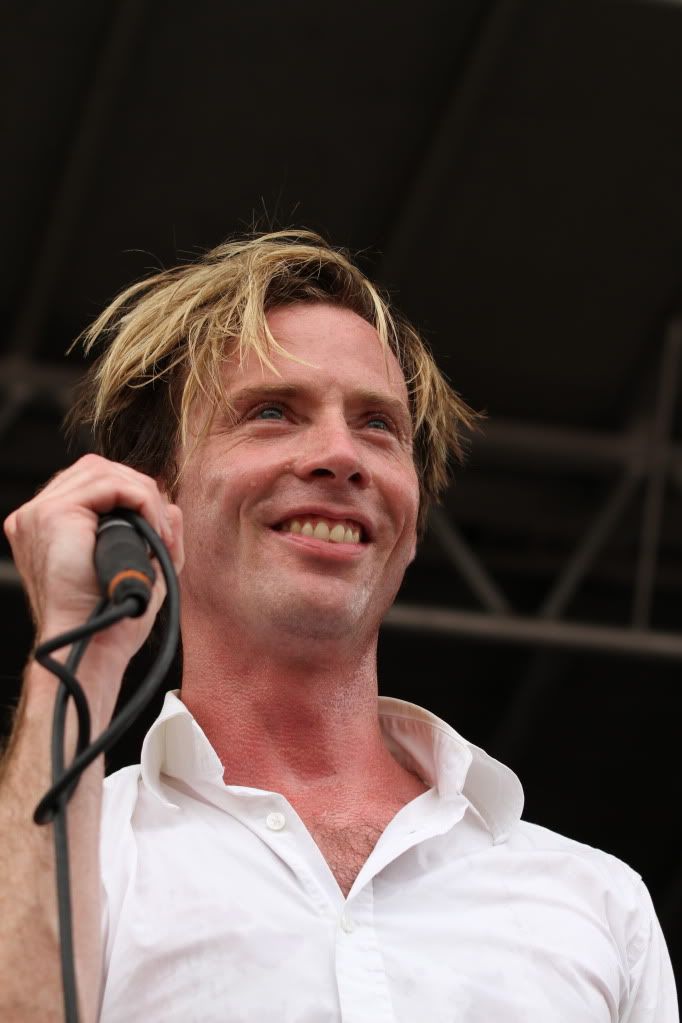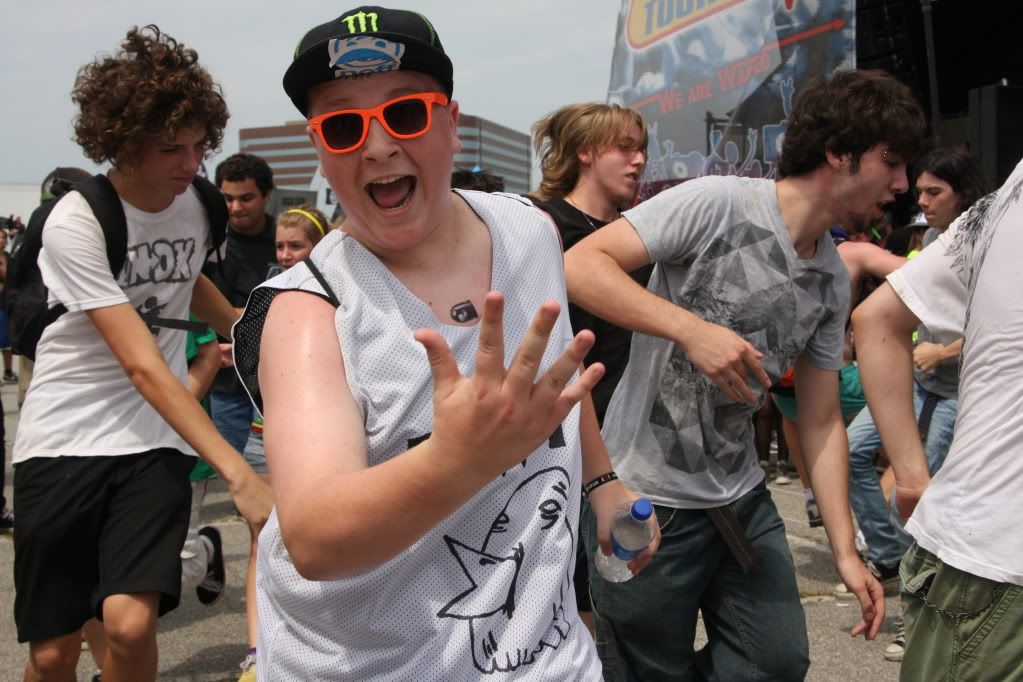 Spent the last day of the month melting at the park, swimming in my pool, and eating watermelon.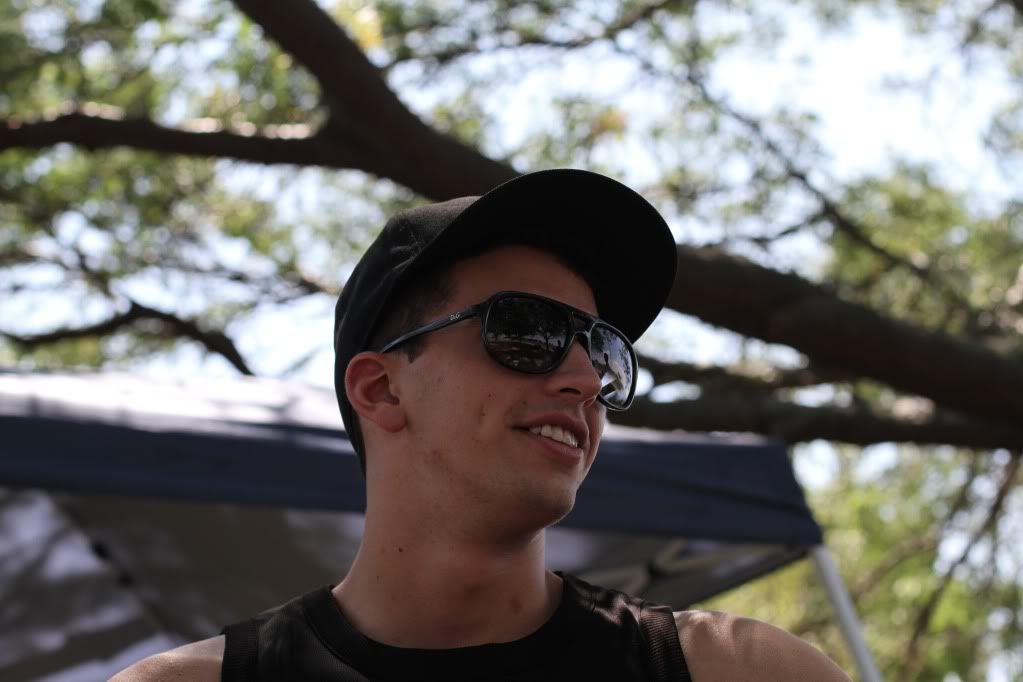 All photographs © Angela Datre 2011
You'll
♥
Loading related posts from sailthru...